Gallery of Galactic Nebulas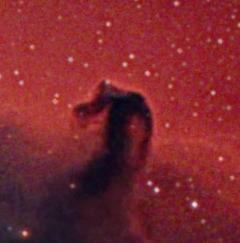 The beauty of gas and dirt in our milky way. Taken with a focus length of more than 200mm. Gallery pictures more or less in "natural colors". Anyway, some photos using Hubbles palette or bicolor pictors  are here, as well. Sometimes a RGB channel may be a boosted a little with narrow band frames…
click the picture
Wide Field Gallery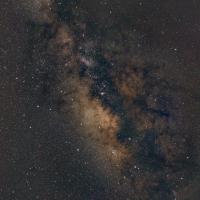 Photos of our vicinity taken with a focal length of 200mm or less.
click the picture
Galaxies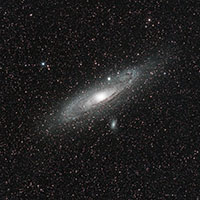 The real deep sky. Objects outside  of our Galaxy. Due to the lack of a suited systems, mostly shot with a focal length which is a bit short…
click the picture
Neighbourhood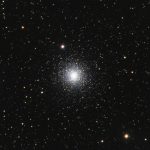 Views at some neighbours. As well inner galactic neighbours as some close extra galactic neighbours, i.e. globular clusters. Find galaxies here.
click the picture
Close Encounters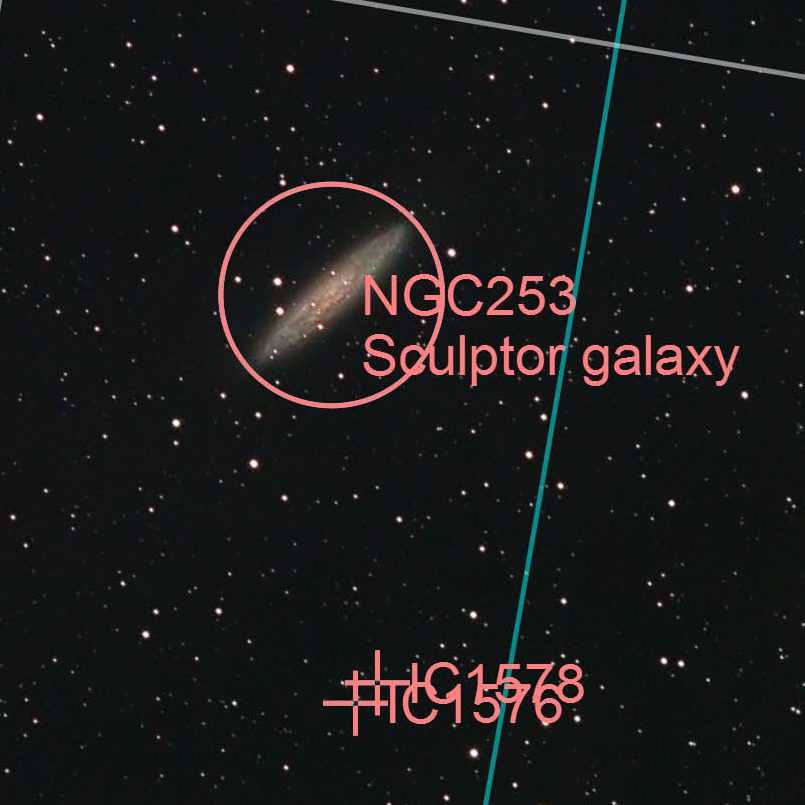 Astrophotos of a few special scenes I like very much. I don't like to put them to a topic, hence I collect them here. You'll find close encounters and views at neighbours.
click the picture
Comets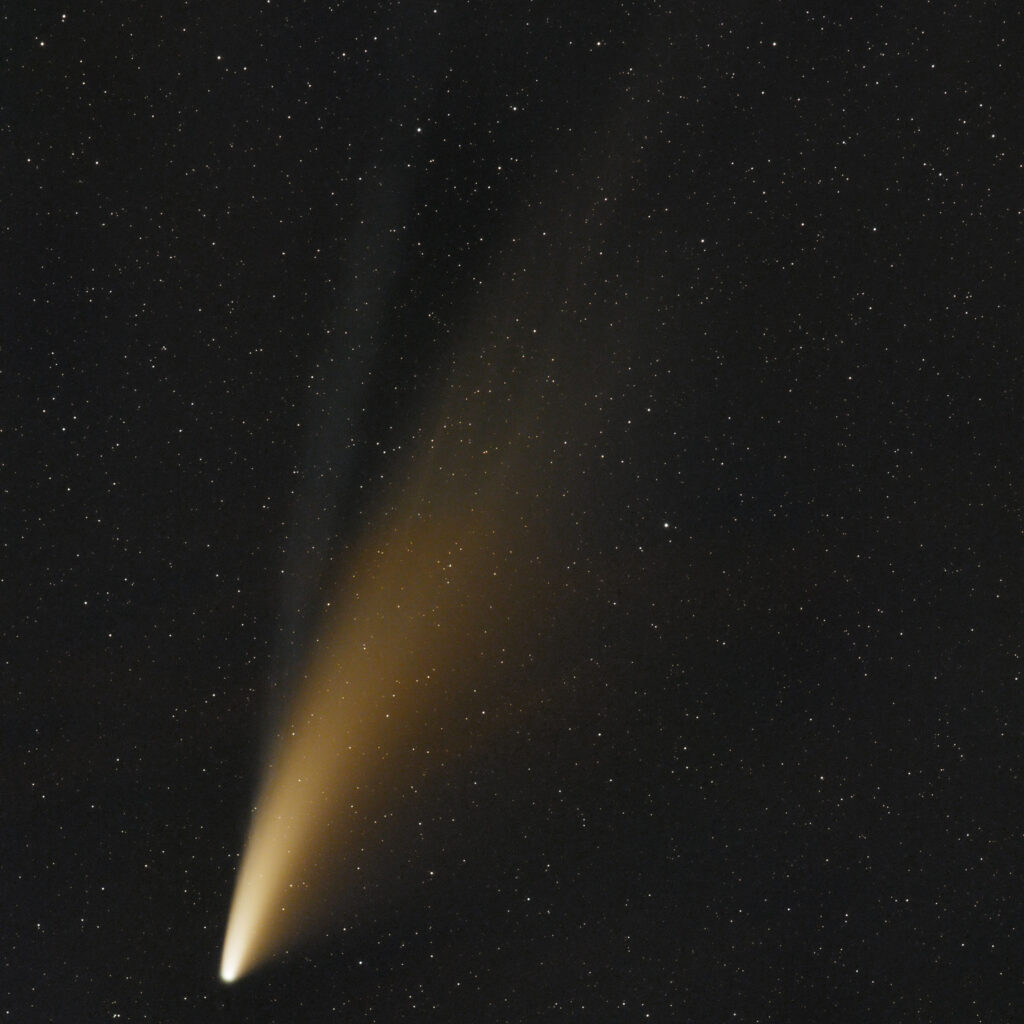 A collection of comet photos.
click the picture
Archive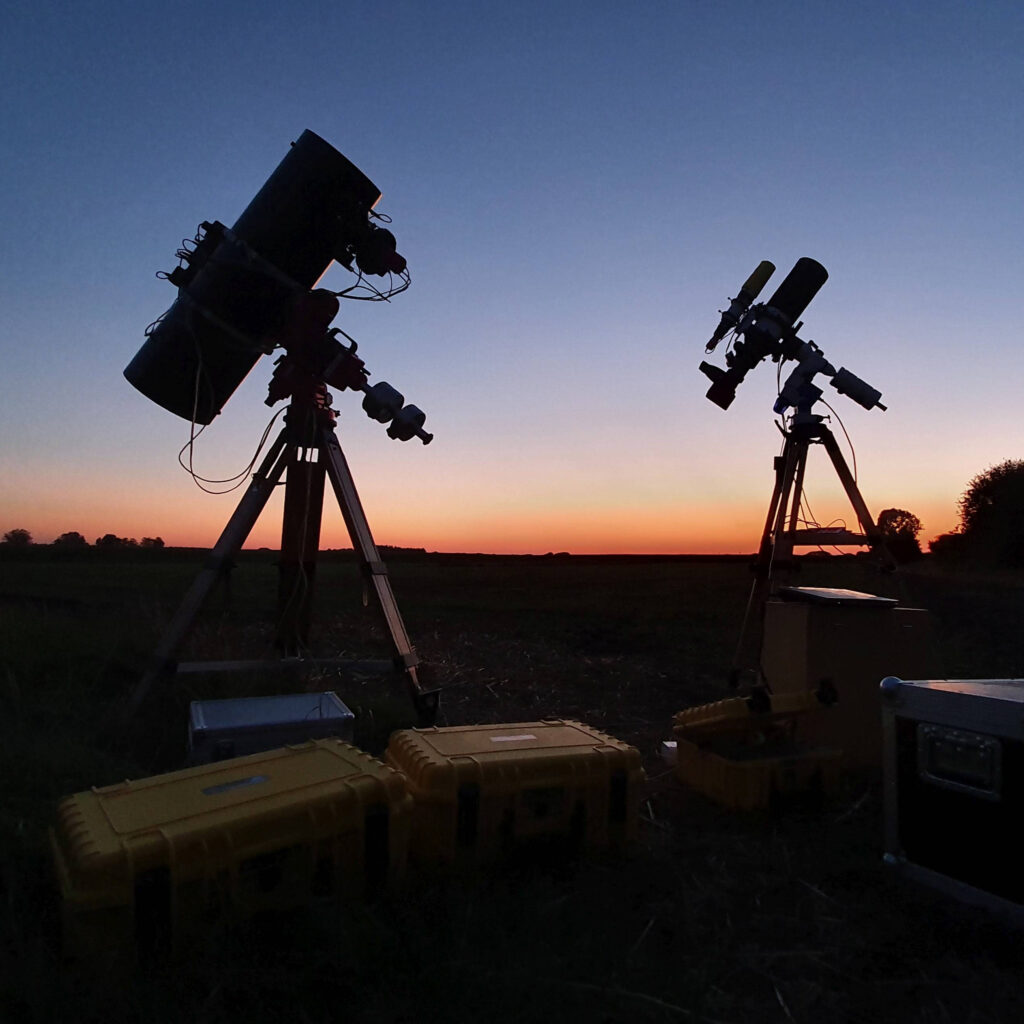 Old photos removed from my pages and other things kept for my personal documentation.
click the picture